Our Coaching Philosophy
Our goal is to facilitate an esprit de corps where people feel supported, energized, and motivated to learn and experiment with new behaviors. Making a positive first impression is critically important for us. No one wants to be coached by someone they don't like or trust. Our coaching style is personal, direct, intuitive and strengths-based. We want to move the needle on each participant from good to great.
We believe that trained and practiced presenters can create change, move information and lead others because they exude confidence and professionalism, sound genuine and sincere, all while delivering a clear, well-organized message. We achieve these results by coaching through the four quadrants of communication.
The Four Quadrants of Communication
We begin by coaching where to look, how to stand, sit, move, gesture and how vocal strength impacts delivery. When these skills are executed well, the speaker is described as having strong 'Executive Presence'.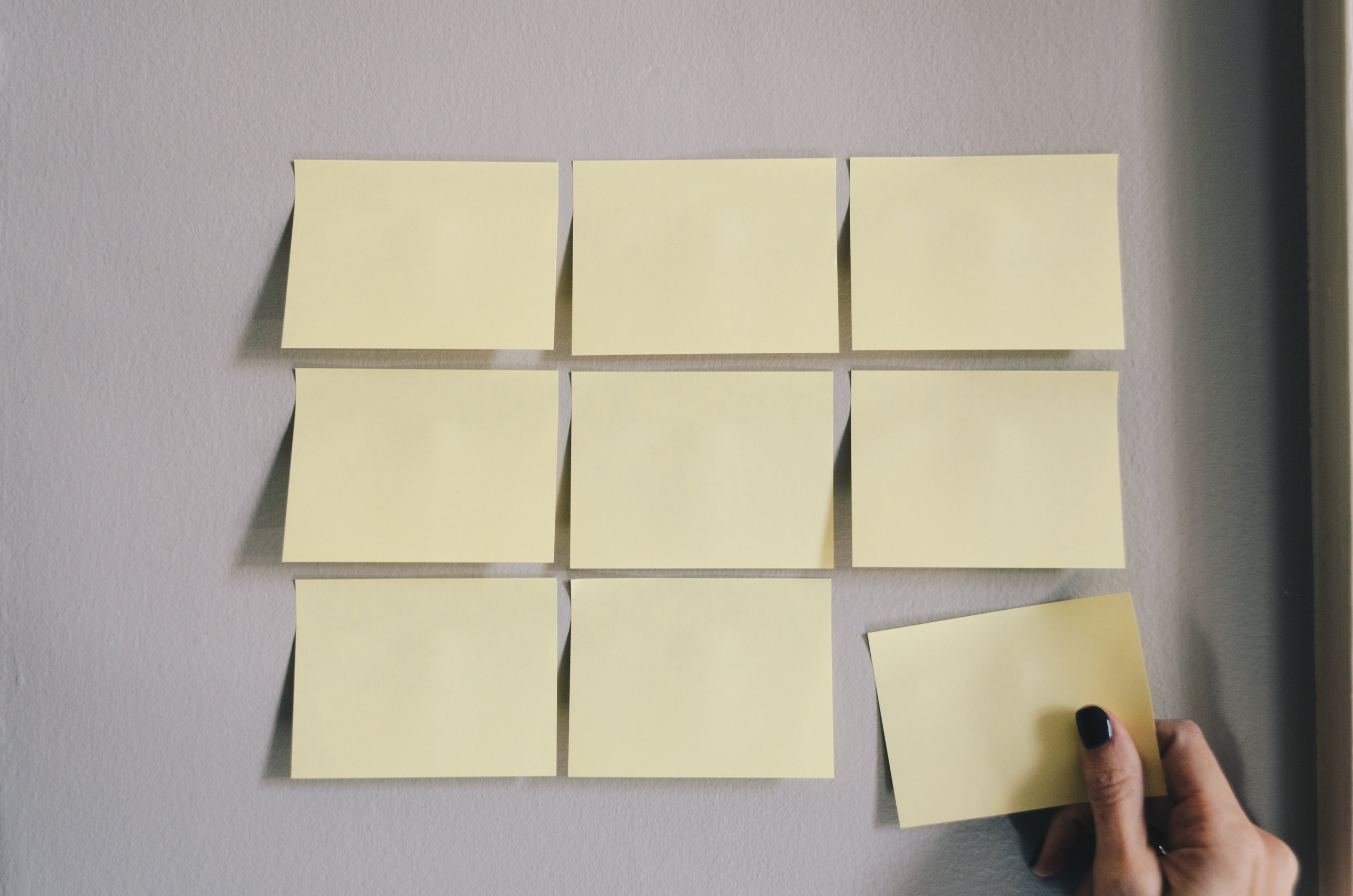 Consider your listeners, and when you're done speaking, what you want them to Know, Do, or Believe. We provide formats to inform, persuade and inspire. We teach the 6 key forms of influence and how to organize your message so it flows effectively.
How to apply the Executive Presence skills to your preferred delivery method. Delivery methods range from informal (extemporaneous, notes/handouts, PowerPoint) to formal (webinars, media interviews, on stage).
How to effectively interact with your listeners. We coach you how to answer questions directly and respond effectively under pressure. When giving testimony or speaking with the press, you learn how to deliver a consistent answer, response or viewpoint.